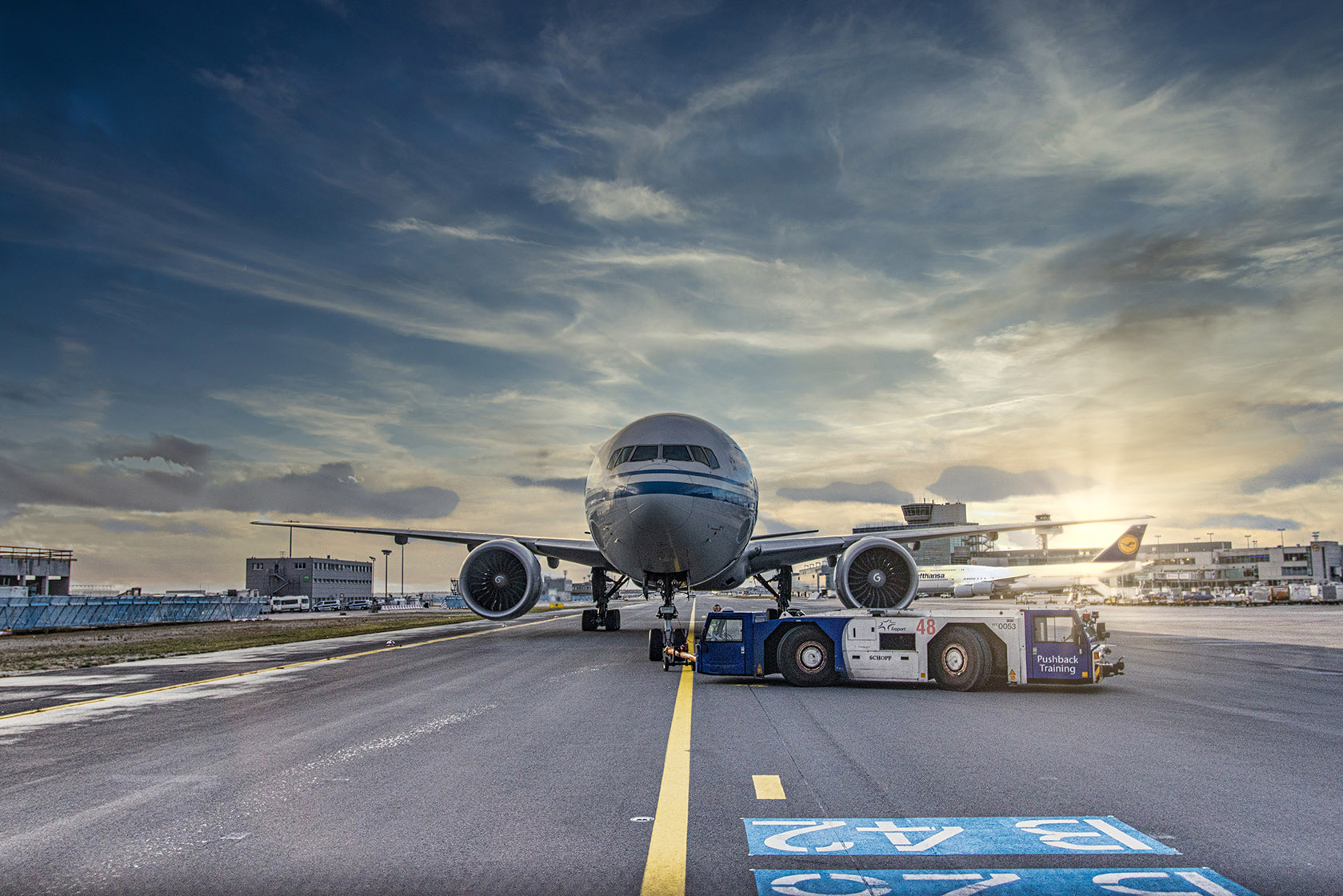 For the shipment that is time critical or in any way sensitive, air freight is the choice for you.
Sea freight is the most eco-friendly way to get your shipment from A to B.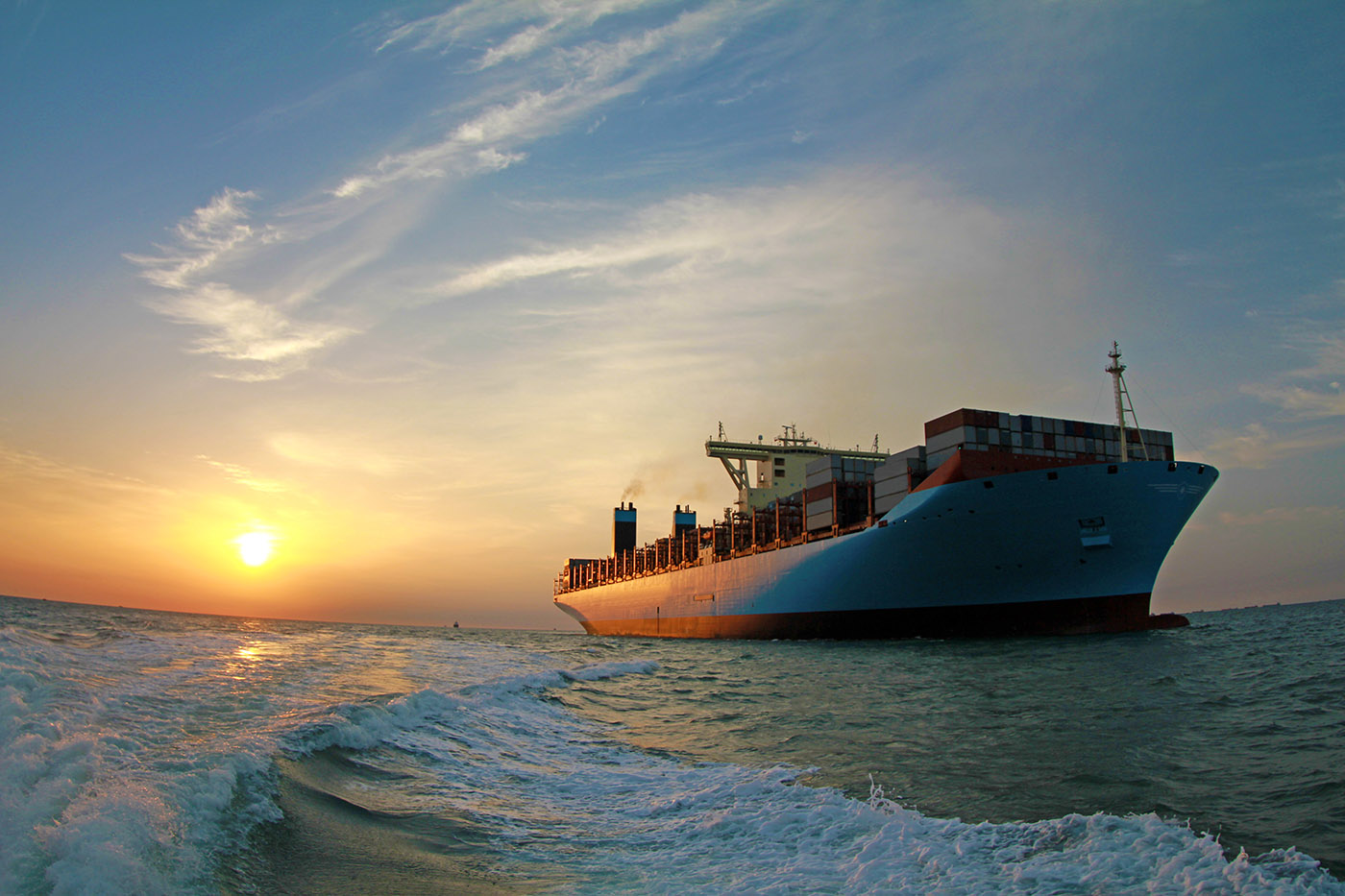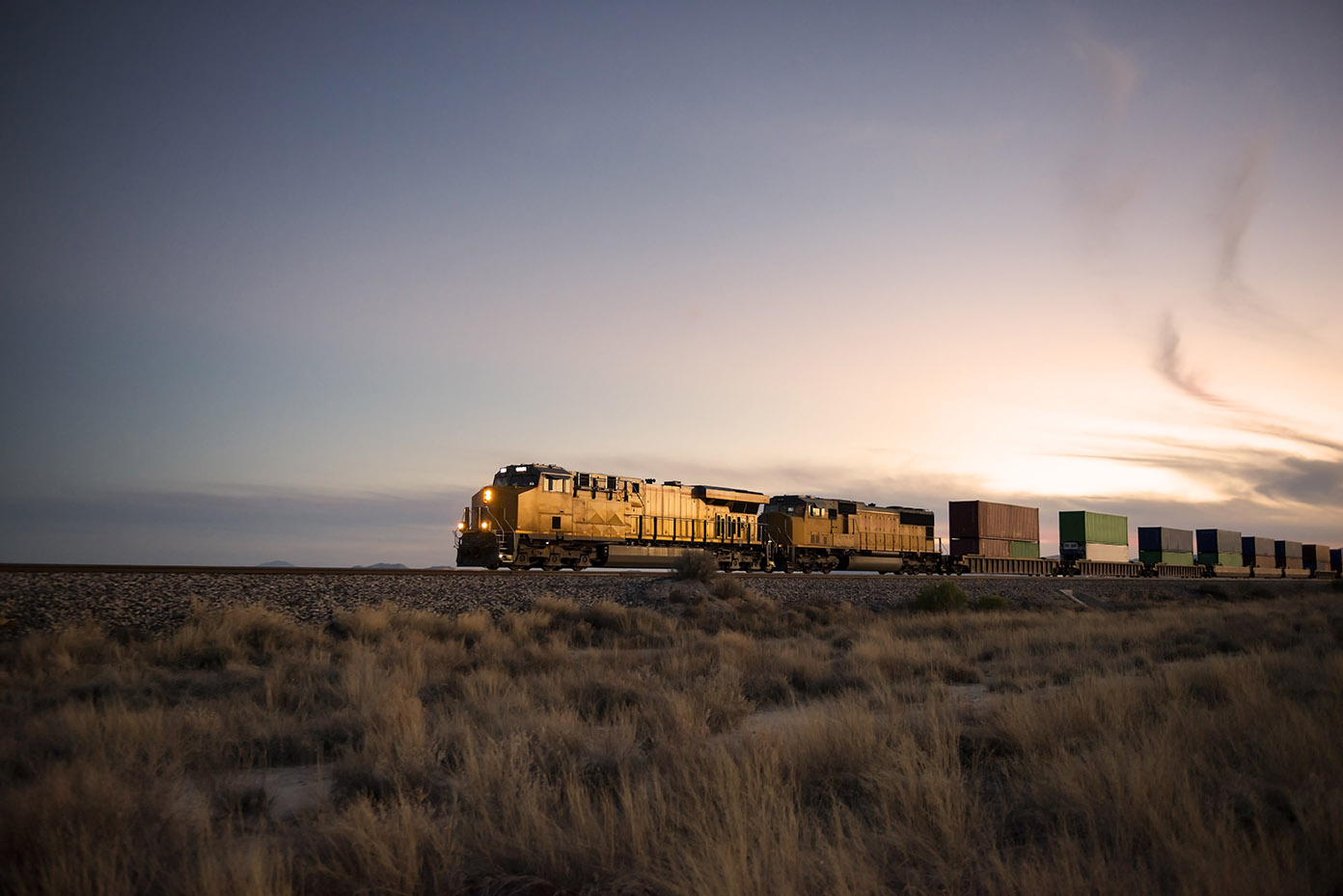 Designed to help move your shipment faster than sea freight, but without the high cost and emission of airfreight.
Do you want a pallet delivered just down the street, or a full truck home from China we are ready to offer you the right solution for your shipment.